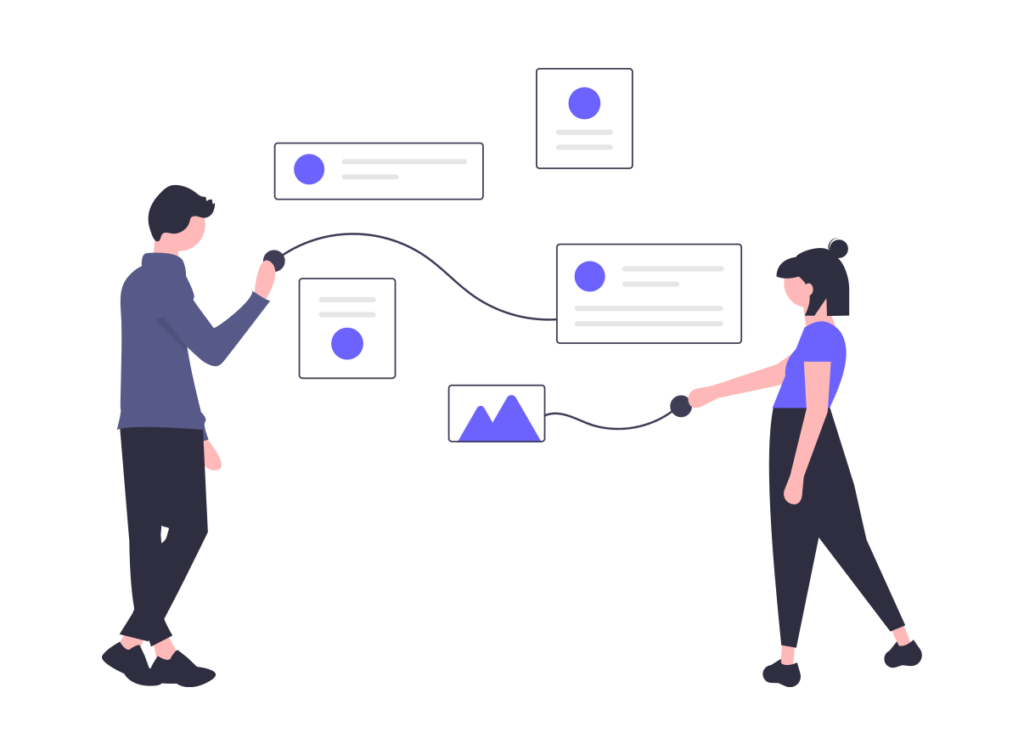 Our mighty suite of B2B lead generation software allows you to: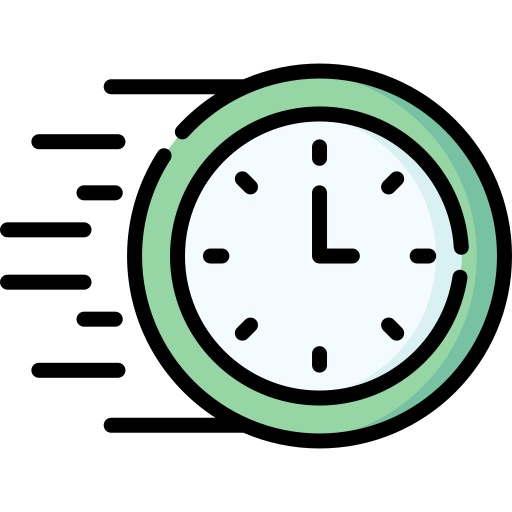 Save Time Prospecting
Automatically find your target prospects and reach out to them instantly!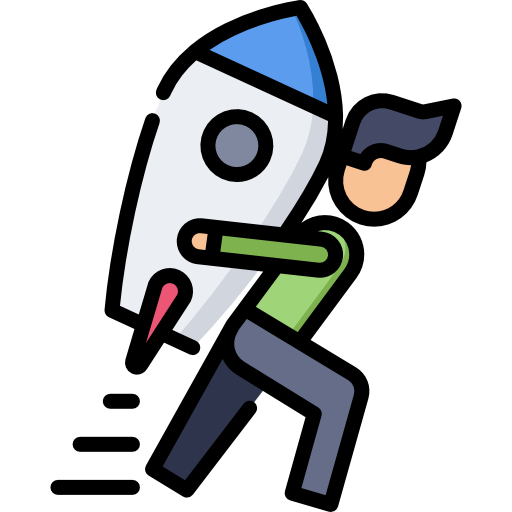 10X Your Productivity
Let us do the manual work and drastically increase your productivity!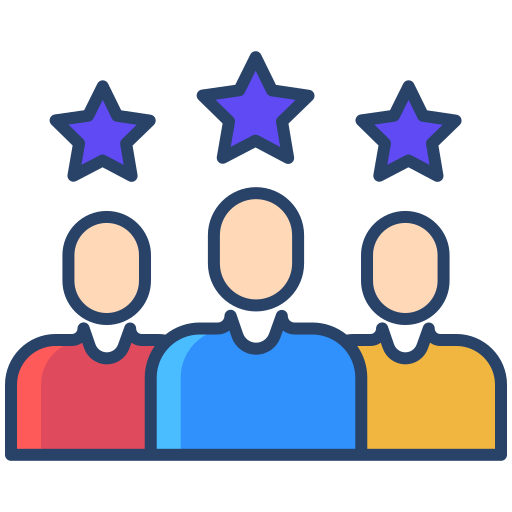 Get Perfect Clients
Target your ideal client with laser focused targeting and close more deals!
Discover what Torch Leads can do for you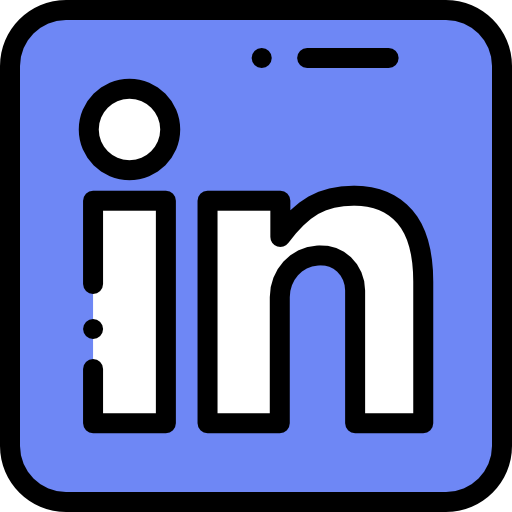 Find Emails From Social Media
Create targeted lists and find emails
from social media channels.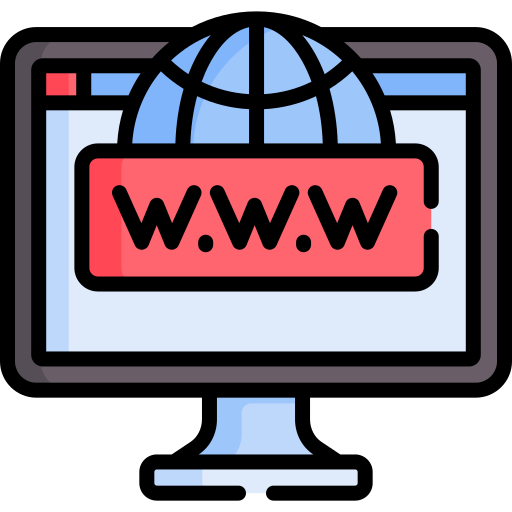 Find Emails From Domains
Find leads from a list of companies or domains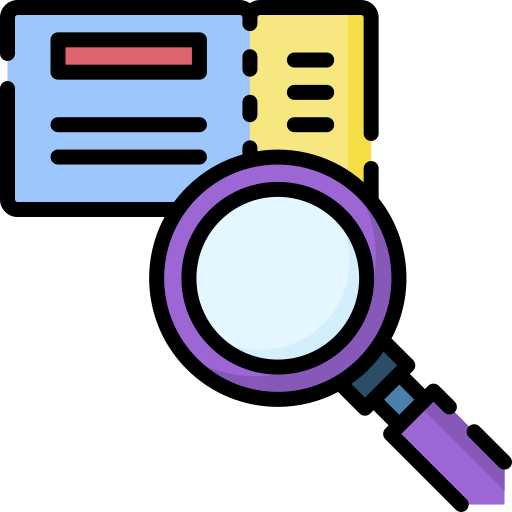 Find Emails From Names
Use the first name, last name and company name
to discover emails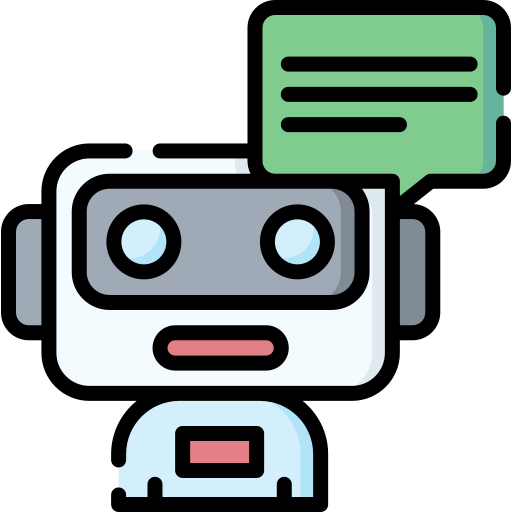 Sales Chatbot To Capture Leads
Convert your website visitors into leads with a chatbot built to capture data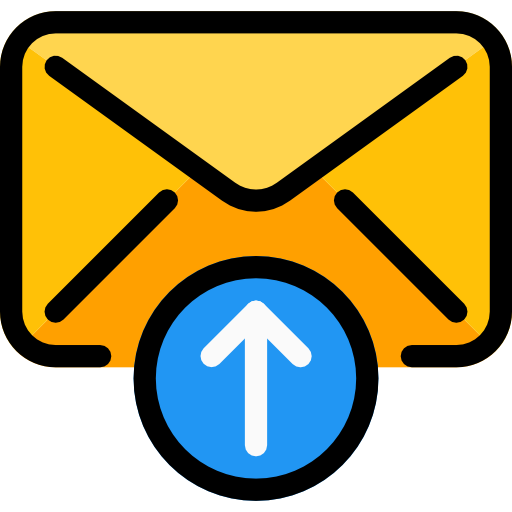 Send Cold Email & Newsletter Sequences
Send unlimited emails for you and your clients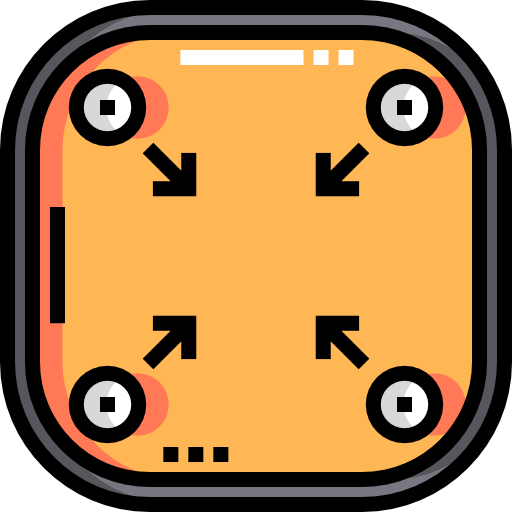 Social Proof Notification Widget
Generate and display notifications on your website to increase credibility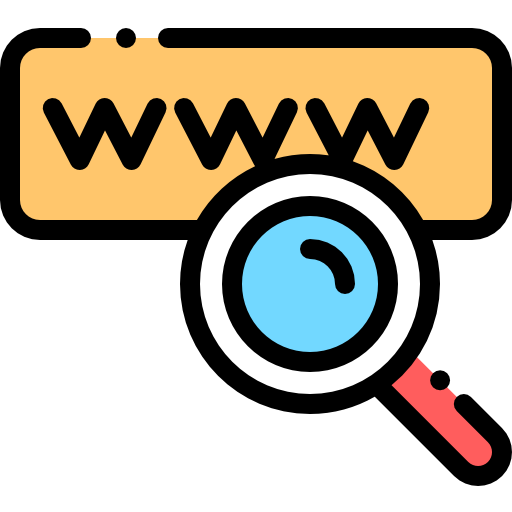 Daily Registered Domain Leads
List of newly registered domains with location, emails, registered date and more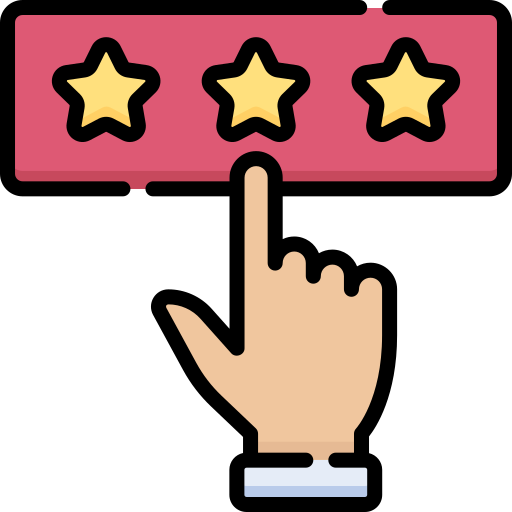 Online Review Management
Get more organic customer reviews
on your website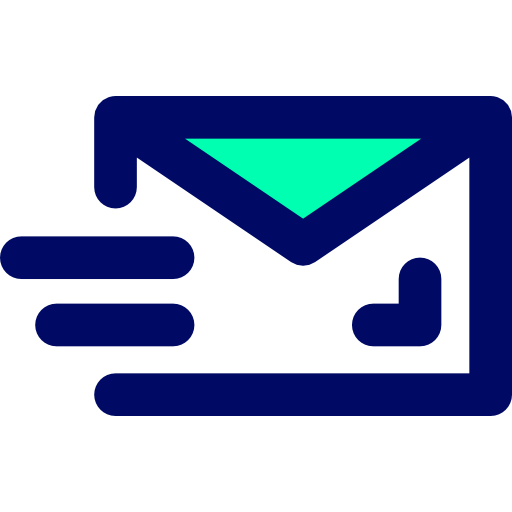 Fake Email Registration Verification
Verify that emails are correct
for new signups to your service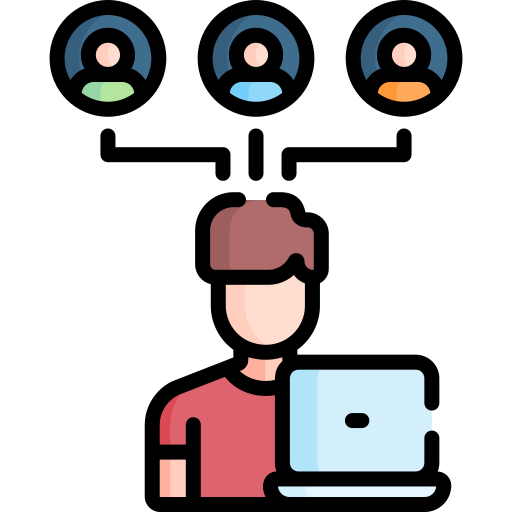 B2B Companies
Find new prospects and generate results
for your own clients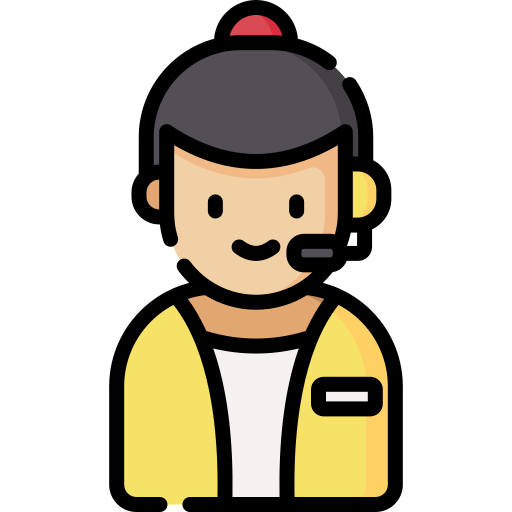 Sales People
Generate sales through targeted prospecting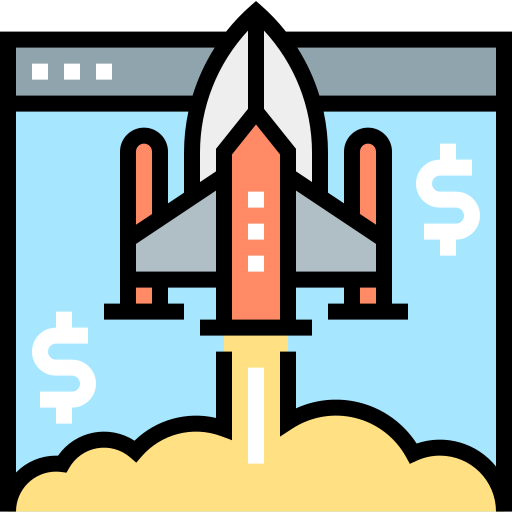 Agencies & Growth Hackers
Turbocharge your brand and social media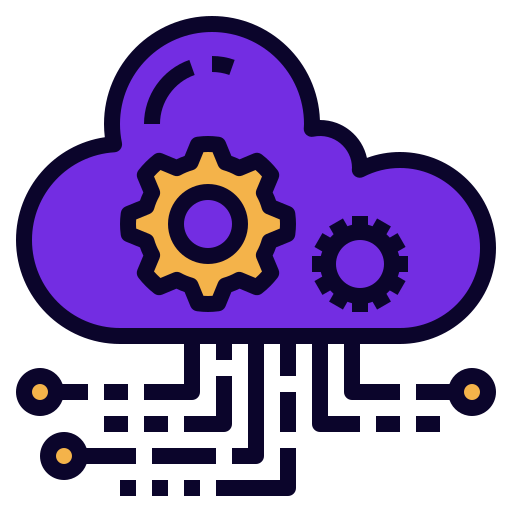 SaaS Companies
Prospect only industry specific targets perfect for your software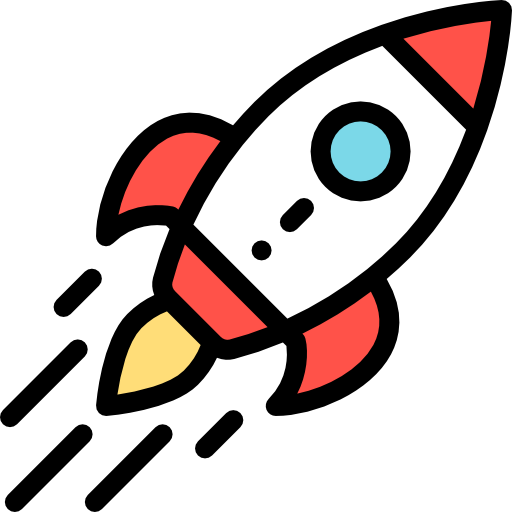 Startups
Launch your startup with a bang and get a massive head-start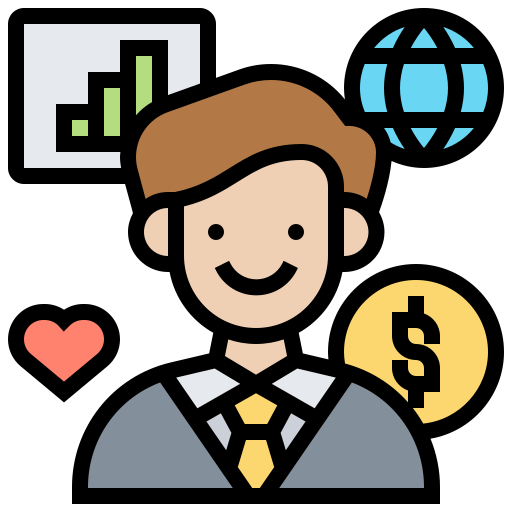 Entrepreneurs
Scale your business with precise targeting in multiple industries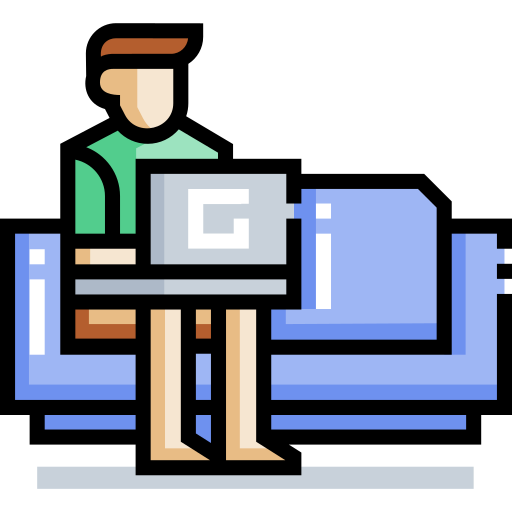 Freelancers
Find leads for you and your clients in any industry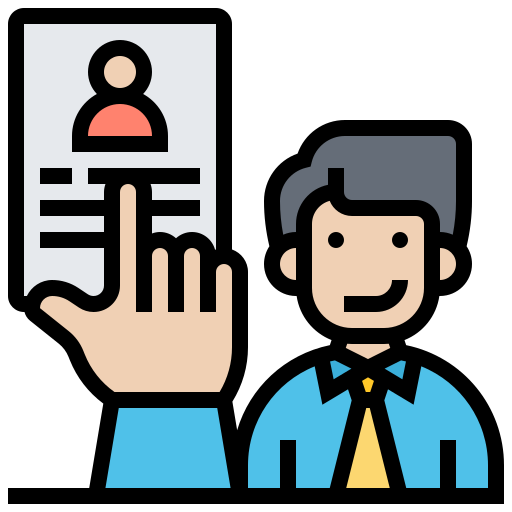 Recruiters
Find new candidates quickly and
contact them instantly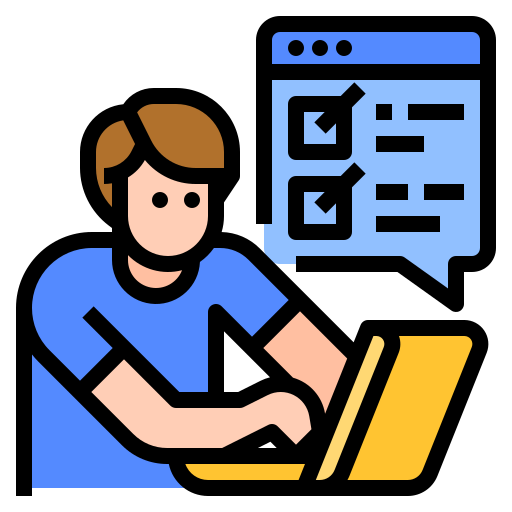 Bloggers
Find your perfect audience to
consume all your content
Get Unlimited Access For Only $99/month
No contracts. Cancel anytime